Welcome to 79 Group
MEP and Lighting Specialists
Only The 79group offers a comprehensive mechanical, electrical and public health contracting and lighting manufacture service.  Thanks to the breadth of our knowledge and services and the expertise of our office and site based teams, we deliver with absolute completion ensuring our clients come back to us time and time again. 
In 2006, no organisation could genuinely claim to offer a turnkey MEP contracting and lighting service.  
Our Directors, Nick, Alex and Owen Claridge, drew on a wealth of collective experience in lighting, manufacturing and MEP contracting and construction spanning over 50 years to fill this gap in the market. 
Today, with an enviable list of prestigious names among its clients, The 79group still occupies a unique position - its integrated approach continuing to provide tangible benefits, from costs savings and speed, to increased sustainability, which help improve performance and deliver measurable results for businesses.
Other Clients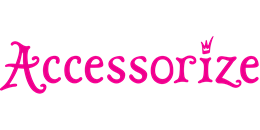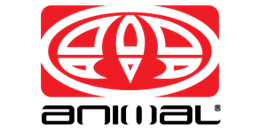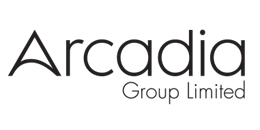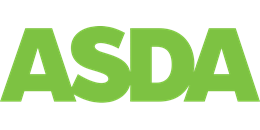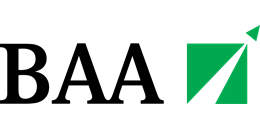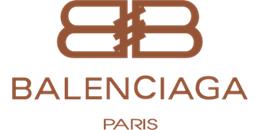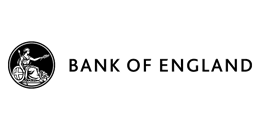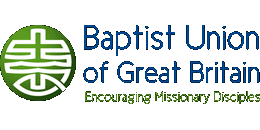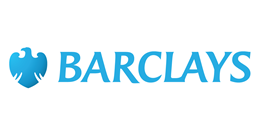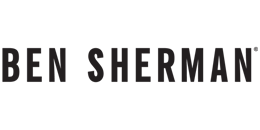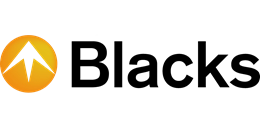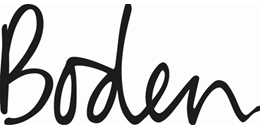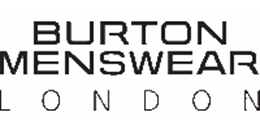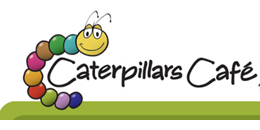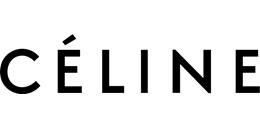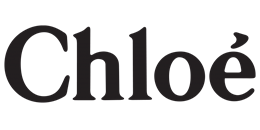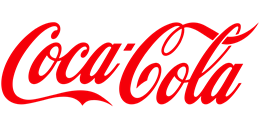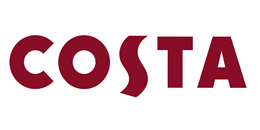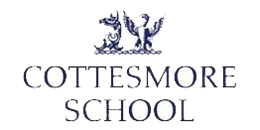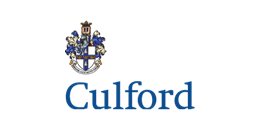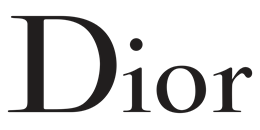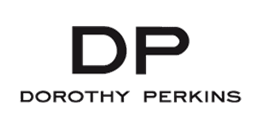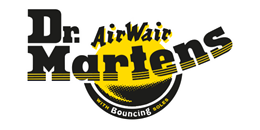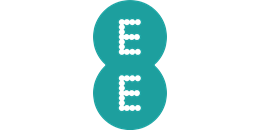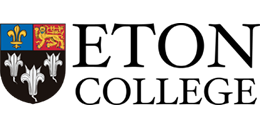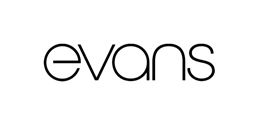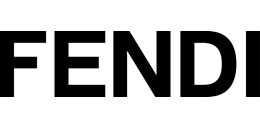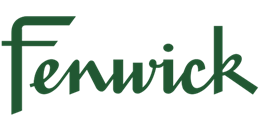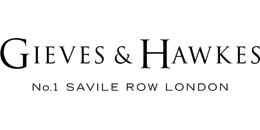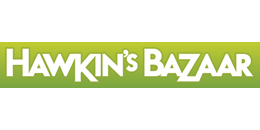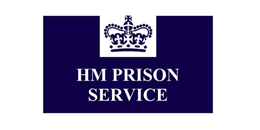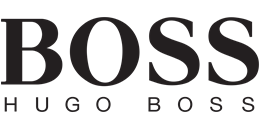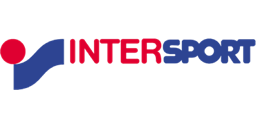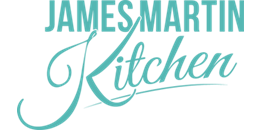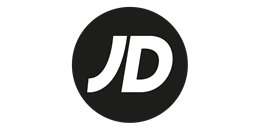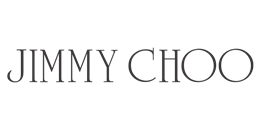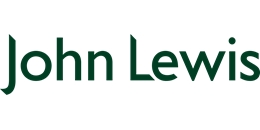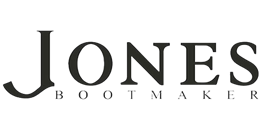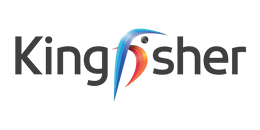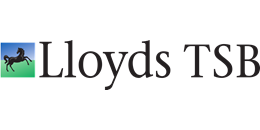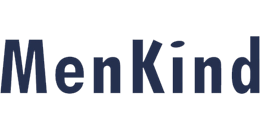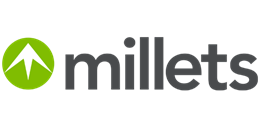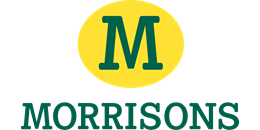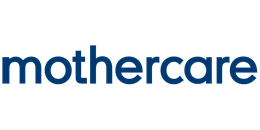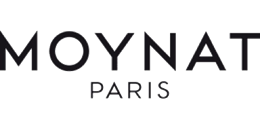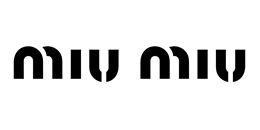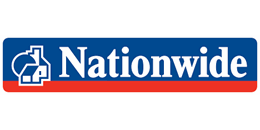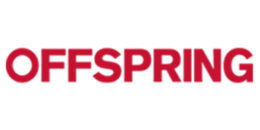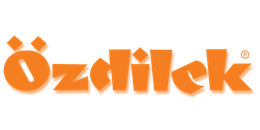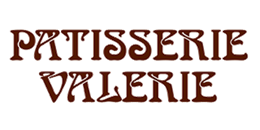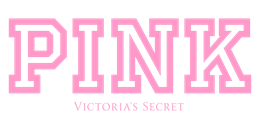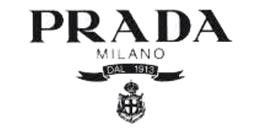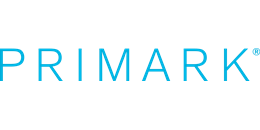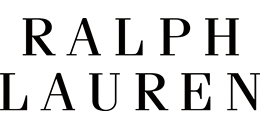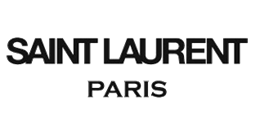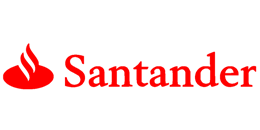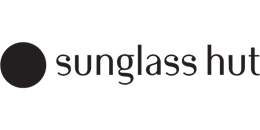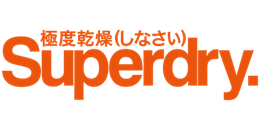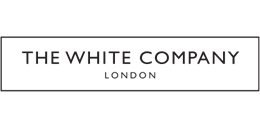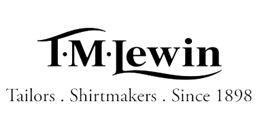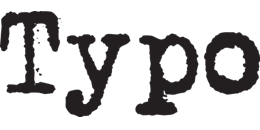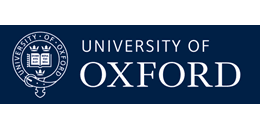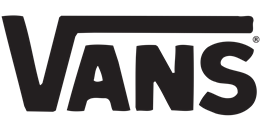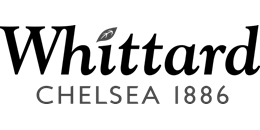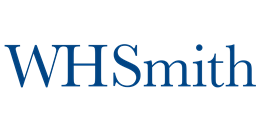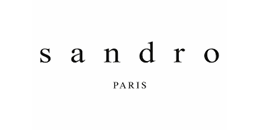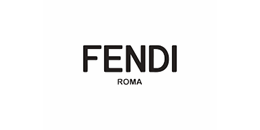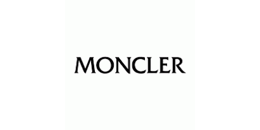 Explore our Enlightened Environments
We design, install and maintain lighting and MEP for clients across a wide spectrum of sectors, including retail, office, banking, factory, education and hospitality and leisure.
Why 79 Group?
The 79group is one of the UK's leading experts in fully integrated, end-to-end lighting manufacture and MEP contracting for professional environments.
We believe in the transformative power of brilliant environments, the increasing importance of sustainability and the critical role that they both play in improving the performance of your business
Our holistic and people led approach combines all aspects of environmental design and aligns them with your wider business objectives. We balance each constituent part of the process with the day-to-day reality of having to deliver improved performance and measurable results.
Find Out More
The 79group have become a trusted supplier who consistently deliver; providing lighting design within a number of our concessions and full electrical installation on 36 Arcadia projects within Tesco Extra Stores across the UK. From Miss Selfridge, Dorothy Perkins, Burton and Evans, The 79group understand our concepts for our concessions and provide guidance and help to ensure the highest standards are met.
Enhanced Capital Allowance – claim current rate of corporation tax.
We are experts in complying with ECA requirements that can deliver impressive savings in both tax relief and maintenance costs.
Find out more
Discover how we can enlighten your environment.
We believe in the transformative power of brilliant environments, the increasing importance of sustainability and the critical role they both play in improving performance. Find out how we can transform your environment today.